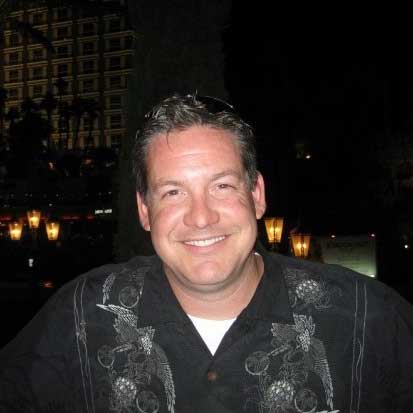 WHO IS OAK KNOLL WOODWORKS?
Oak Knoll Woodworks is a woodshop located in Montgomery, TX. It was created by myself, Robert Alan Simmons in my pursuit of better quality furniture for my family. I had converted an old music studio into a woodshop and began the process of building everything from bookshelves to beds. In the building of the furniture for the family, I fell in love with the process of creating both furniture and home decor. This was the birth of Oak Knoll Woodworks that was created in 2009. Since then I have created a 3000 Sq. ft. workshop that has all the tools and space to accomplish almost any woodworking task. I love what I do and I hope you find the love in the products I create for you. If you have any questions – please feel free to contact me directly at robert@playingwithwood.com.
DO YOU DO CUSTOM BUILDS?
Yes! Please contact me directly at robert@playingwithwood.com if you have any custom request. While this site mostly sells smaller items that are typically shippable via standard carrier, I do create larger items as well. Shipping freight, delivery, or local pickup is always an option for larger items too large for standard carriers. I can also customize anything you see in the store to your dimensions or color requirements.
WHEN WILL MY ORDER SHIP?
Items typically ship within 10 days unless otherwise specified in the listing. If the item is a "made-to-order" item it is actually created from scratch and time to let the glue and finish dry is what takes up most of that 10 days. If the item is a "pre-finished" item it will say in the description including the estimated ship time which is typically within 3 days.
HOW MUCH IS SHIPPING?
Shipping is a flat $5.00 as of now. This may change if the item is significantly larger or heavier. If shipping is more, it will clearly be stated in the description. Shipping is added to the order in the checkout procedure.
WHAT IS YOUR RETURN POLICY?
I want to make sure you are 100% satisfied with your purchase. If, for any reason, you are not; please do not hesitate to contact me. My policy is that you will love the item or I will provide a full refund (less return shipping). The item does require return to receive a refund.

If the item is damaged during the shipping process or there is a noticeable defect in the product, please do not hesitate to contact me for instructions on how to either receive a replacement or refund.
WHERE ARE YOU LOCATED?
Oak Knoll Woodworks is located in Montgomery, TX – North of Houston, TX.
If you have any questions, comments, or concerns; please feel free to contact me using the contact form or email me personally at robert@playingwithwood.com.

Sincerely,
Robert A. Simmons